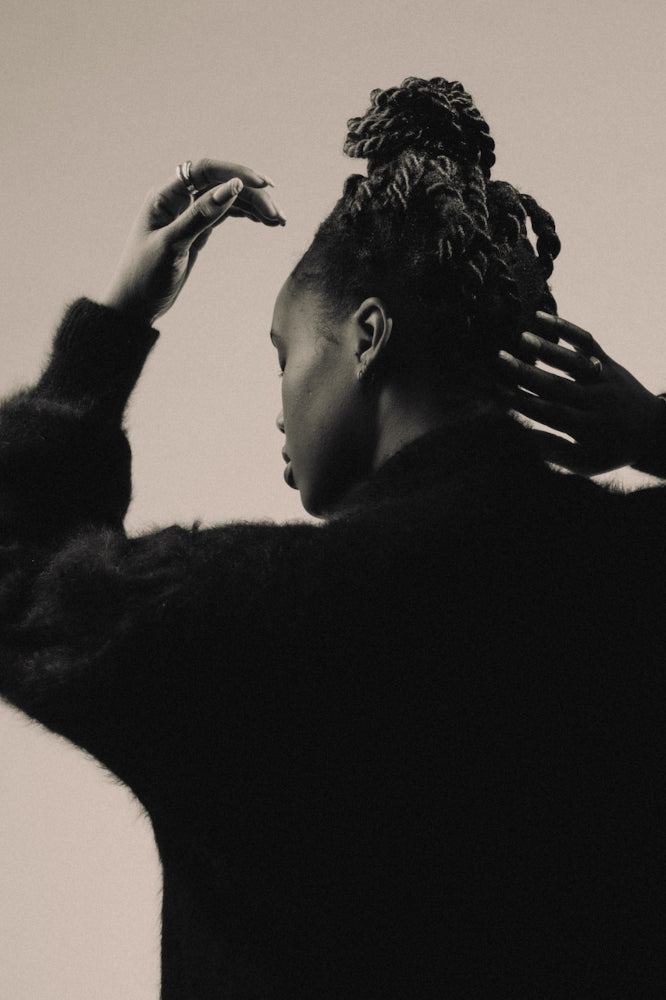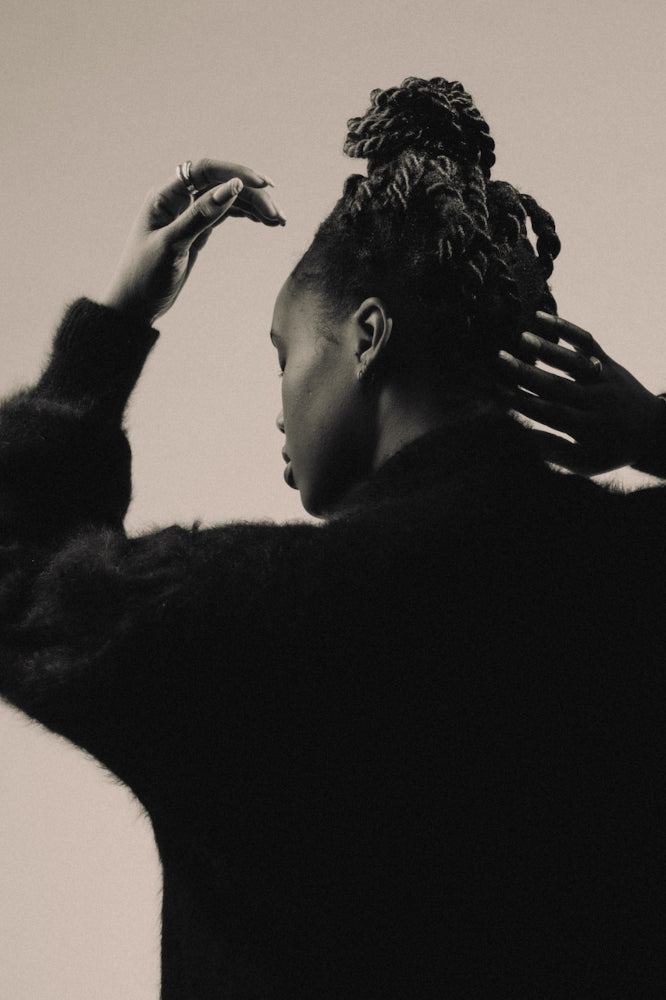 Love is in the air!–but you're struggling. Dealing with pain, grief, or burnout can feel isolating. We've been there. This Valentine's Day, we've got practical resources for healing when you're heartbroken or for learning how to recover from burnout. 
 
Around this time a couple years ago, I found myself going through a messy break-up (and a global pandemic–but that's another story). After forcing myself out into the cold for walks to clear my head, listening to lots of angsty music, and crying to family and friends more than enough times, I was ready to channel my pain into something more focused and productive. 
 
A good friend of mine recommended the Let's Mend app. I trusted her advice, signed up and began my mending journey. Over the next 3 months, Mend helped me with learning how to recover; implementing coping strategies, paying attention to my progress and ultimately moving on with my life.
Heartbreak Can Feel Overwhelming
We connected with Kat Torres, Mend's CEO, to chat about how Mend started and the impact it is having today. According to Kat, it was created in a moment just like the one I had. Searching for resources to help with the recovery process, founder Elle Huerta created Mend first as a newsletter. From there it evolved into a blog, and eventually into a 10-day heartbreak "cleanse."  
 
Now the online How To Mend From Heartbreak program provides on-demand audio trainings, reflections, journal prompts, as well as a calendar of how many days you've gone without connecting with your ex. They've assembled the most effective tools for healing the mind and body from psychology, mindfulness, nutrition, and scientific research, and have helped heal over 3 million menders.
Burnout Recovery
Loss, pain, grief, and burnout are all universal. And while friends and family, therapy and other support is beneficial, having resources on hand for moments of acute struggle can help you get through your day-to-day life.  
 
When Kat spoke with us, she told us why she was drawn to Mend's work. "Often times, we can feel helpless to the pain. The audio trainings validate your feelings and normalize the pain. They also guide you through the ups and downs, coping with certain emotions and addressing common questions". Each audio training is followed by a journal prompt, giving you the opportunity to apply it to your current situation.
How To Recover from Burnout
Now this year, while there's no heartbreak for me, the weight of a new year and a dark winter still hangs heavy. And after several challenging years globally, we're experiencing burnout and maybe we're all a little worse for wear.  
 
Mend launched the How To Recover From Burnout program in 2020. This program addresses the experience of being burnt out; meaning exhaustion, difficulty managing stress, lack of motivation, and feeling severely and/or easily overwhelmed. 
 
The foundational work of this program is identifying why you're feeling burnt out. Pinpointing this helps you to learn how you can recover from burnout. The program also helps you to develop stress management techniques and normalizes your experience of burnout. Through this guided program, you're encouraged to release shame and guilt to start actively addressing your symptoms of burnout.
How to Prevent Burnout This Year
I've found so far this year that I'm rushing back into things. I'm getting quickly swept up in the pressure of daily activities. Kat reminds us of the challenges of a new year and learning to address the signs of burnout head-on. As a result, I've begun setting boundaries. I'm carving out time for self-care, to better look out for myself and my overall wellbeing. 
 
Research suggests going slowly and gradually learning how to maintain stress-reducing habits is most effective. Start by taking a walk in the sun every morning, exercising regularly but gently, reflecting on your day over dinner with a family member, or sharing a cup of tea and a good chat with a friend weekly. Don't sacrifice these moments of decompression. Set boundaries so you don't get weighed down by job demands and more. 
 
Sometimes we're not okay. If you're struggling, give yourself grace and adequate time to recover. Apply gradual and sustainable changes for health and happiness. And maybe consider the Mend training program–as part of your healing health care.