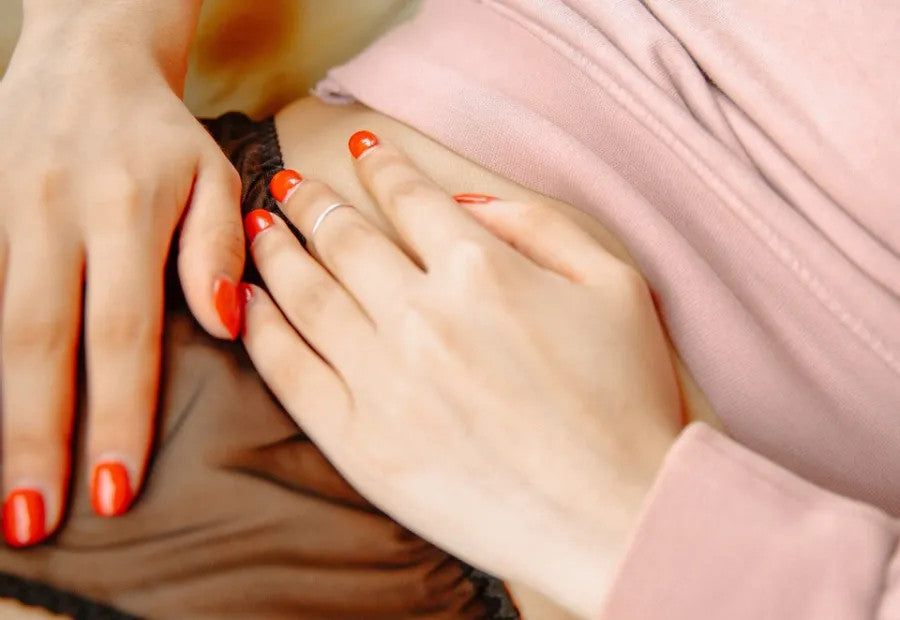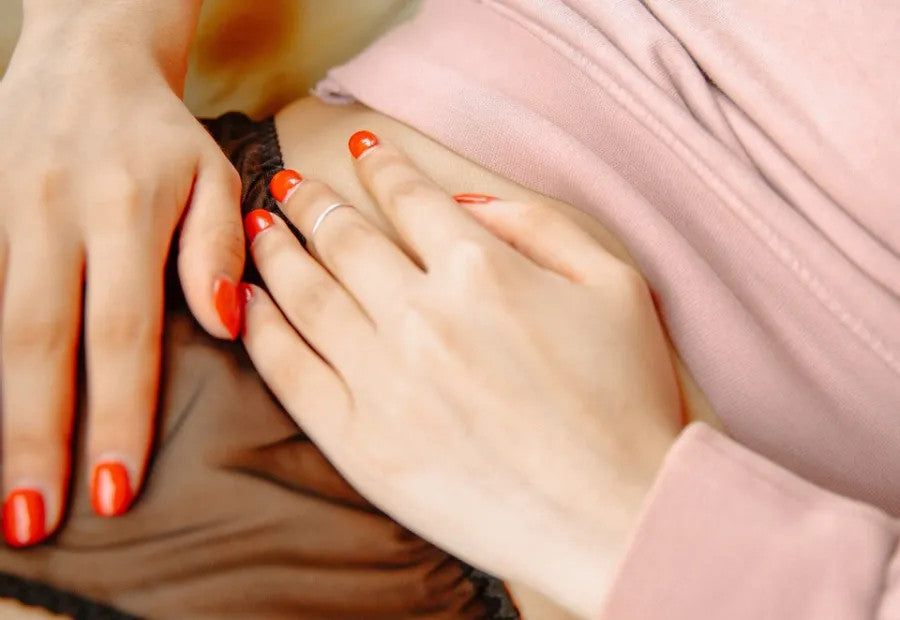 March is all about yellow! During the month of March, you may see people sporting yellow ribbons or public campaigns that include flashes of yellow. The reason – March is Endometriosis Awareness Month.
What is Endometriosis?
Often a silent disease, endometriosis is an inflammatory disease that affects one in ten in the United States, and around 176 million worldwide. Endometriosis occurs when lining, similar to the endometrium, grows outside of the uterus on other organs or structures in the body. Symptoms can range from painful menstrual cramps to incapacitating abdominal and pelvic pain and infertility. Endometriosis treatment options vary from person to person; often involving hormone and pain therapy, excision surgery and diet changes.
At the end of the day, awareness is key! The more awareness, the more funding and research can occur, the more support is available.
There are several ways you can help with endometriosis awareness. We've listed a few ideas below to help you get started.
How to Help Raise Endometriosis Awareness
Promote or Enroll in Research
Since 2014, Diva International Inc. has provided DivaCups for the Feinstein Institute for Medical Research, ROSE Study in an effort to help advance the care and knowledge of endometriosis. The goal of the ROSE study, which has received funding from the Endometriosis Foundation of America is to investigate the cause of endometriosis and bring improved diagnostics and treatments for those living with the disease.

Did you know that an element of the study includes asking participants to provide a sample of menstrual flow using the DivaCup, menstrual cup?
The ROSE study is actively looking for participants from both Canada and the United States. You can learn more here!
Advocate and Donate
There are plenty of ways to advocate for endometriosis. Wear a yellow ribbon, change your social profile pic to yellow, follow advocates:
@centreforendocare
@yellowbowsxo
@endogirlsblog
@christina.paruag
@liveabove_illness

You can also support by purchasing endometriosis awareness swag. Check our these artisans who have endo awareness clothing for purchase:
@theendomarket
endomego
SpoonieSisterShop
CureUp
@preciouscarnation
There is still so much not known about Endometriosis. Have you ever considered donating to endometriosis research? Your donation can help support and change the future for those living with it! Any of the organizations we've listed about would be a great place to start!   
Educate
Worried about your own menstrual health? Healthcare providers and educators play a key role in diagnosis. Teaching patients and students about the symptoms of endometriosis helps ensure early diagnosis and support. Both learning as well as educating young people about the signs and symptoms is critical.
A few notable organizations with free resources include:
Endometriosis Foundation of America
Endometriosis Network Canada
Endometriosis UK
Endometriosis Australia
You can also educate yourself by reading from expert and patient stories including:
Doing Harm
Ask Me About My Uterus
The Doctor Will See You Now
Another way to learn about endometriosis is to hear about it from the experts and patients themselves. There are a few films you can access online include:

Endo & Us
The Painful Truth
EndoWhat? (purchase required).
Get Support
It can take up to 7-10 years for someone to be diagnosed with endometriosis. If you or someone you know is living with endometriosis getting support early is the best thing. Connecting with a local support group can be very helpful for symptom management and doctor referrals. Trying a reusable option like the DivaCup menstrual cup or cloth pads is better for your body as they will not expose you to harmful chemicals which can sometimes exasperate symptoms.