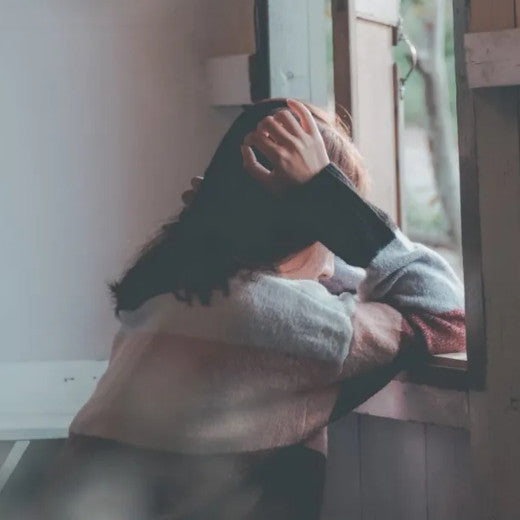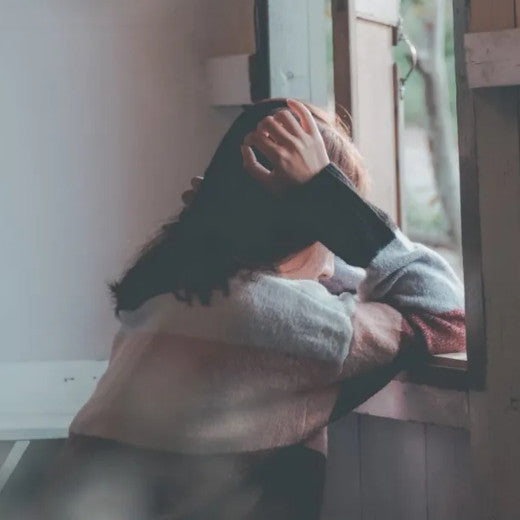 Endometriosis is a painful and debilitating disease in which endometrial tissue grows outside of the uterus and it affects more women than you think. In fact, an estimated 176 million women around the world have endometriosis. How can this disease be so wide spread and yet barely talked about?

The documentary Endo What? is looking to change this by presenting accurate information straight from the experts about this disease. The only film of its kind, Diva International Inc. was proud to partner with the Endo What? team as a sponsor.

With its world screening tour continuing throughout March (aka Endometriosis Awareness Month), we thought we would share a bit about the experience. We recently got the chance to speak with Shannon Cohn, the director/producer, and asked her a few questions:
Diva: What was the turning point that led to this documentary's creation?
Shannon Cohn: We've been working on the film for 4 years, but it's been over 20 years in the making. That's how long I've had symptoms of endometriosis.

When my 2nd daughter was born four years ago, I started thinking about how little things have changed since I first had symptoms at 16. Women still go to an average of 8 doctors for 10 years before they are diagnosed. They are still told it's in their heads, that pregnancy and hysterectomy are cures, and that pain is normal. All is this is completely false.

I thought: What if there were a film to help stop this vicious cycle? A film to put power in the hands of women. This is that film.
D: Why Endometriosis?
SC: Endometriosis is the most devastating and common disease that most people have never heard of. It affects 1 in 10 women or 176 million women around the world. The only way we're going to stop the devastating narrative of the disease is to talk about our pain, our symptoms and get the right information out there. Only then can we act on it and make empowered decisions about our health, about our lives.

This film and the one that follows are our contribution to changing that narrative once and for all.
D: What steps went into setting up and creating this documentary?
SC: When I first decided to make this film, I started reading and researching everything I could get my hands on. Books, articles, journals… everything. It became clear to me that 95% of the information out there is incorrect.

For example, endometriosis lesions are not simply misplaced uterine tissue. The lesions are similar to uterine tissue, but not exactly the same. Also, thorough excision surgery from a qualified surgeon is the cornerstone of good treatment and the true symptomatic profile is not well known, not well-taught.

Endometriosis is not just "killer cramps." It can just as often present with GI or urinary symptoms. I had a ton of GI symptoms and had multiple colonoscopies & endoscopies, CATscans, MRIs, ultrasounds and nothing ever showed up. I tried every diet under the sun and continued to have symptoms. It turns out it was endometriosis the entire time. Yet it's incredibly hard to find that information amid the plethora of misinformation, politics and egos vying for attention and notoriety.
We started interviewing the world's top experts, not just surgeons, but researchers, scientists, nutritionists, therapists and more. It was important to me to take a nuanced, multi-disciplinary exploration of the disease to give women the most complete tool they can use to take control of their health.
D: What do you hope to achieve with this documentary both long term and short term?
SC: In the short term, I hope the film is widely-seen by women with endometriosis, their loved ones and the medical community including OBGYNs, pediatricians, primary care providers and gastoenterologists. 

I hope women are empowered by the film and can starting being proactive in their own healthcare. I hope health care providers start to realize that endometriosis is more complex than they've been taught.

Beyond that, I hope that we can get a copy of the film to every school nurse so that teenage girls may be treated when they first have symptoms rather than go 10 or 20 years like I did and so many others.

Further, we plan to partner with local organizations in countries around the world to get copies of the film to lawmakers & put endo on national agendas.
D: What challenges have you had to overcome when creating this documentary?
SC: Truthfully, navigating the political minefield surrounding endometriosis has been the biggest challenge.

When I first started making the film I was unaware of this reality, but quickly learned there are a lot of politics, egos and power plays involved in endometriosis advocacy and care. Unfortunately, I think this is one reason that the field hasn't advanced as quickly as it could.

We navigate it by continually asking "Would this ultimately benefit a woman with endo?" If the answer is no, then it doesn't happen. Beyond that, of course there are financial challenges as we funded this film on our own, filming whenever we could and editing as we went along.

The endo community rallied in a tremendous way last fall in helping us raise funds to execute a large scale outreach campaign of the film and that's what is about to happen now. It's really happening & we couldn't be more excited. Change is coming. Believe it.


The Diva Team would like to congratulate everyone on the Endo What? team for creating a truly amazing documentary that attests to the struggles women with endometriosis face.
For more information on this important film or to buy tickets to one of the stops on the Endo What? world tour, please visit: www.endowhat.com