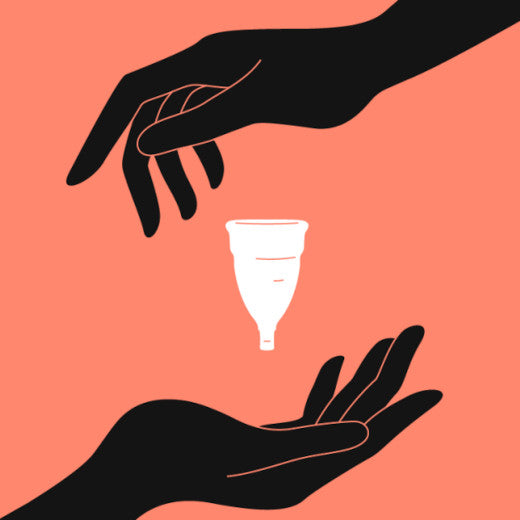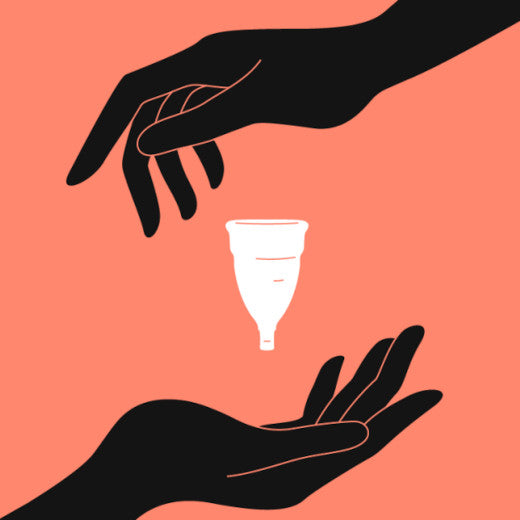 Black Women's Blueprint formed in 2008 in the homes of Black women, knowing they needed to offer their own voice, or rather, their own "blueprint", for change that equally reflected and benefited them. 
Today, nine years after they became an official organization, Black Women's Blueprint continues to be survivor-led and 100% Black women run.  
"Our current strategies are aimed at creating a world free of violence, prevention, and intervention of sexual violence and disrupting rape culture," said Nyasa Hendrix, manager of training and community relations, "Our strategies are Black feminist interventions that link truth, justice, healing and reconciliation, in a world that overlooks the hopes, dreams and radical imaginations of Black women." 
Black Women's Blueprint reached out to our program, DivaCares, with the desire to expand the type of care they can provide.  
"It is a wonderful opportunity to be able to provide DivaCups for folx who might not be able to purchase or have access otherwise," Nyasa said, "We plan on introducing the DivaCup to folx during their visit to Sistas Van or the Black Women's Blueprint headquarters."  
Sistas Van is a mobile healing clinic and their newest program, which launched earlier this year. 
The idea for the van was inspired by the community during the Truth and Reconciliation Commission in NYC, 2016, held by Black Women's Blueprint. It was at this time the organization collected recommendations from survivors, for survivors, on what services would best help them. 
"Sistas Van is really an opportunity to externalize the services we provide… We remain grounded in our community and thus want to be able to get to them if they can't get to us," said Nyasa. 
Many of the people they help have expressed avoiding contact with the medical system due to multiple fears, including re-traumatization and stigma. An unfortunate reality for many people, is that health clinics and medical sites evoke feelings of fear. 
Sistas Van is "a trauma-informed and survivor-centered healing unit that is an all-gender affirming space that centres the experiences and needs of Black women and femmes to close the gap and fill the need for support services across the spectrum of sexual and reproductive health." 
"The experience so far has been wonderful as we launched Sistas Van this summer. She (the van) has been following us and all our travels," Nyasa said. 
As Sistas Van drives into the future, the hope is to visit more cities and partner with more like-minded organizations, providing culturally specific conversations, resources and training. Black Women's Blueprint is currently accepting donations to support the completion of the Sistas Van renovations. 
"Our goal is to continue to outfit the van to really be able to meet the needs of the people we serve," Nyasa said. 
Some of the services provided through Sistas Van include: 
Reproductive health counselling/services
Sexual assault prevention education
Trauma-informed crisis intervention
Healing and counselling services
Solidarity economy (barter networks, food banks, clothing swaps, meals and self-care kits)
Youth drop-in services
Leadership and political education
"What we are hoping to learn as it relates to the people we care for, is providing more and more ways for folx to take care of their bodies, to feel at home in their bodies and to feel body sovereignty," Nyasa said. 
To learn more about the amazing mission and vision behind Black Women's Blueprint and the services they offer, visit their website.