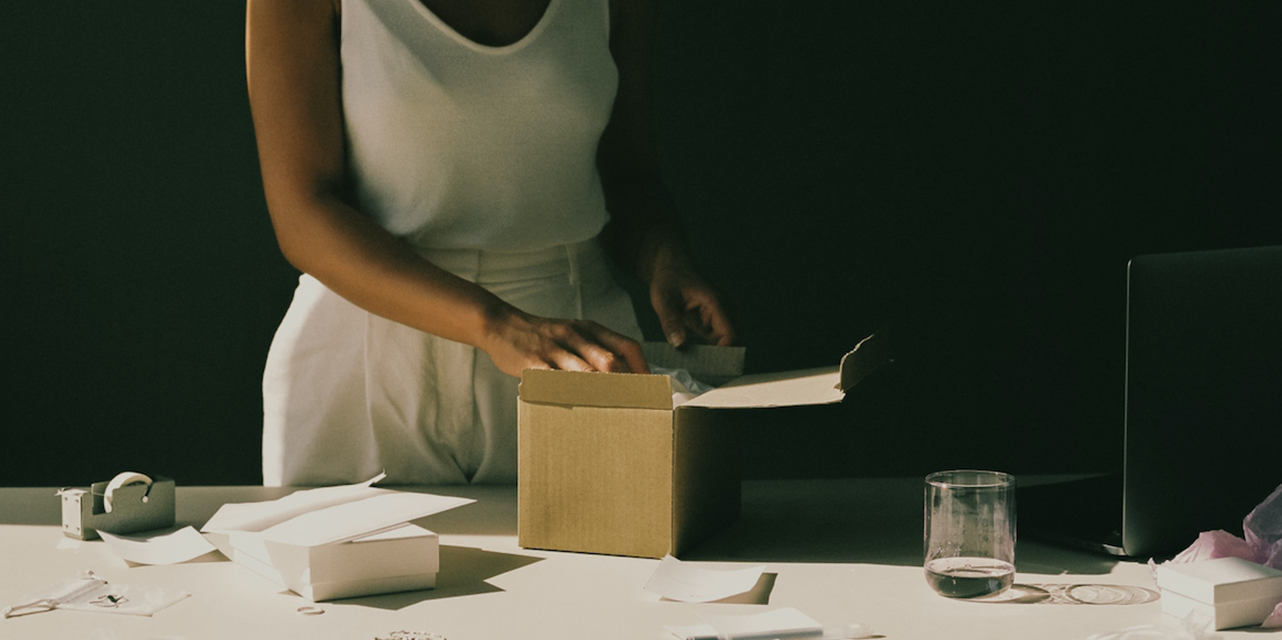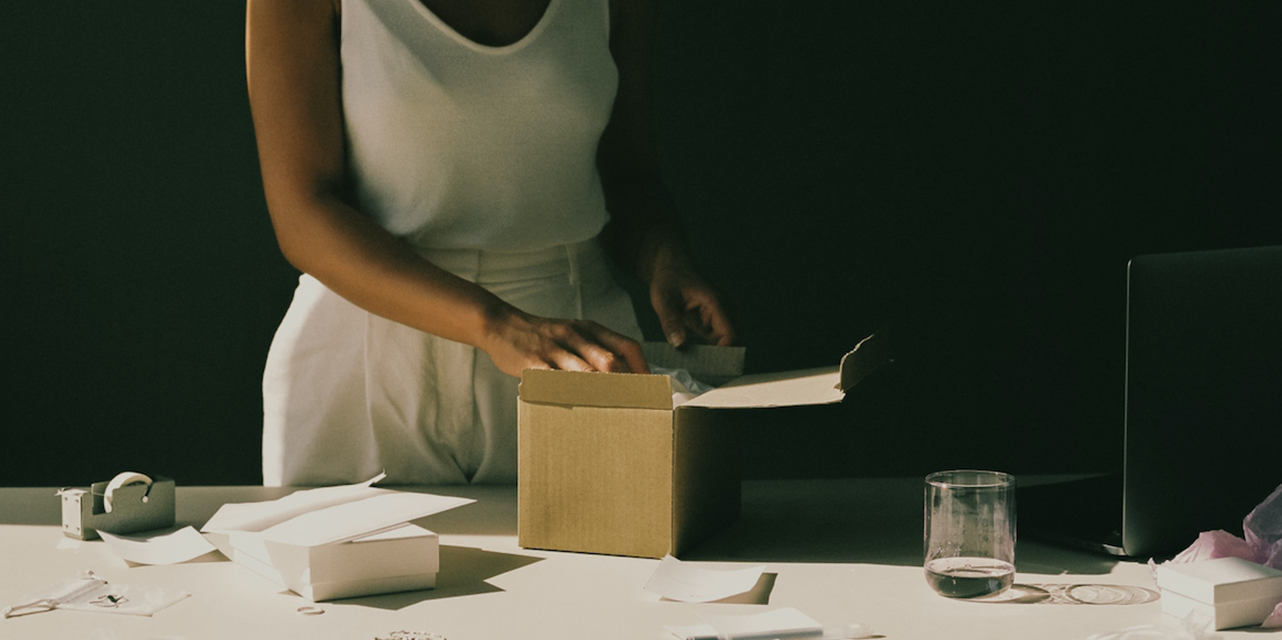 Did you know that 1 in 5 people struggle to afford period products for themselves or their dependents, forcing them to ration? (Menstruation in Canada: Views and Realities, May 2022) 
 
At Diva, we partner with organizations around the world who are working to end period poverty. We believe everyone deserves to menstruate freely and with dignity. When access to safe and affordable period care is a challenge, it limits our abilities to work, go to school, and socialize with others. 
 
This holiday season, we've assembled a gift giving guide for period advocacy—some monetary and many not. Whether you can afford to give a little or a lot, here are ways that you can support someone in need.
Monetary Donations
Support with a one-time donation or a monthly contribution — whichever you can afford.  
 
PERIOD. 
a global, youth-fueled nonprofit working to distribute menstrual products to people around the world.   
 
Every 28 Days Club: Periods happen every month. Set up a recurring donation to donate what you can on a monthly basis. 
 
Donate Now, Pay Later: They get your donation today, but you have 3, 6, or 9 months to pay, when it's convenient for you. 
 
Planned Parenthood 
For 100 years, Planned Parenthood has spearheaded menstrual, sexual and reproductive health care across the globe. With respect for everyone's individual right to make informed and independent decisions, they offer resources and care to help with your health, sexuality, and family planning.  
 
In a time when women across America are having their rights stripped of them, Planned Parenthood is continuing to assist with access to safe abortions. Donate online to support access to essential reproductive and sexual health care.
Donate Resources
PERIOD. 
Shop the PERIOD. wish list and donate accordingly. Organize a mini drive requesting donations of items from their wish list and combine resources for an even larger donation. With every donation, you're helping stock their warehouses, so they can distribute products to partner organizations directly serving menstruators in need. 
 
No More Secrets  
A grassroots sexuality awareness and consultative organization in the US. They work to eradicate period poverty by providing products and resources to underserved populations across America. They accept period product donations to distribute to those in need. 
 
If you are in need, or know someone who is, they offer period product pick-up in Philadelphia. Donate to their warehouse or sign up to receive essential care.
Volunteer Your Time
Connect with an organization near you to offer up your time on-site or online. 
 
The Period Purse 
A charity organization that provides folks experiencing marginalization with access to free period products. They also work to reduce stigma through education and advocacy.

To increase access to menstrual pads and tampons, volunteer your time at your nearest organization's warehouse helping to sort resources and get free period products ready for delivery. 
 
You could also organize a mini drive within your community or host an online fundraiser. Collect disposable pads, disposable tampons, reusable pads, period underwear, as well as menstrual cups, to donate to an organization near you. 
 
PERIOD. 
If you're in the US, join a rally in your area, support a local forum, or attend a Mini Menstrual Market near you! 
Volunteer Your Expertise
If you're an experienced leader in your industry, offer your expertise to mentorship programs like those offered by Laadliyan and The Platform. 
 
Laadliyan 
A non-profit supporting and empowering South Asian women. Their mentorship program, Laadli to Laadli, connects South Asian professionals with young mentees. Volunteer some of your time to answer their academic and career related questions to support and empower future generations. 
 
Platform 
A civic leadership platform for Black, Indigenous, and racialized young women and gender-diverse people. 
 
Volunteer your expertise and join The Platform's Networking initiative. Selected fellows will learn from Platform staff, as well as advocates, non-profit leaders, and policy makers, like you.  
 
Being a part of their community means helping create a platform to amplify issues and solutions often dismissed by civic institutions and mainstream discourse that directly impact the lives and futures of these marginalized groups.
Other Ways to End Period Poverty
Download the Menstruation Nation app (by The Period Purse) 
A free period tracking app created by youth for youth so they can develop greater awareness of their bodies and their cycles, free-of-charge.  
 
Organize a Virtual Period Positivity Presentation 
Menstruation Nation aims to educate the next generation about all things period related in order to reduce stigma. The virtual presentations, recorded by trained educators, cover topics such as Periods 101, Period Poverty, Reusable Period Products, and Advocacy for Period Equity in Canada.  
 
Show Period Advocacy Organizations Support Online 
Follow organizations like Northern Birthwork Collective (MakeWay Charitable Society) on social media. Northern Birthwork Collective is a collective of reproductive justice advocates; birthworkers, parents, and community members in Canada's Northwest Territories.  
 
Follow @northernbirthwork and others including: 
@platform_ca 
@theperiodpurse 
@plannedparenthood 
@laadliyan 
@nomoresecretsmbs 
@periodmovement 
 
All of these organizations accept donations. But giving your time, your expertise, or your vocal support, are also valuable in the fight to end period poverty. This holiday season, do what you can to de-stigmatize the experiences of menstruators worldwide and help end period poverty.